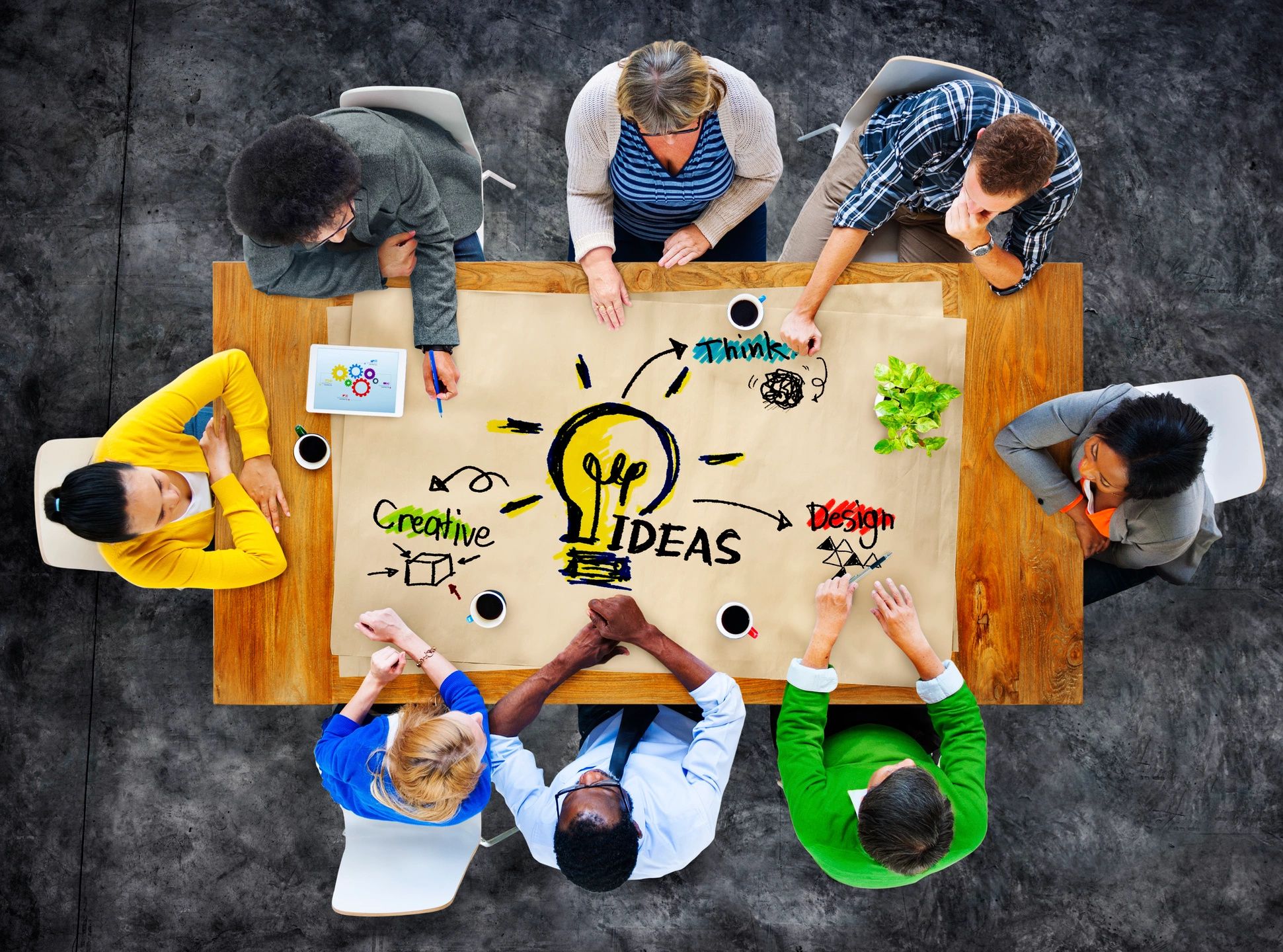 Data-driven decision making is our Specialty!
Create a profitable growth model for your business.
Working with an available network pool of talent allows us to keep our operations lean and client costs affordable.
Schedule a Call with Jennifer L. Craig API, AINS, MBA
Our founder
Founder Jennifer L. Craig has been in the digital marketing, technical and business space since the early 1990's. With varied experiences at Global Fortune 500 corporations, small businesses and non-profits, she understands the needs and constraints of business at all stages: seed and development, start-up, growth and established, expansion, and maturity.
Positions held include Board Chair, Business Owner, Director, and ROI Analyst for Fortune 500 Global Corporation Executives. She has experience with million dollar corporate marketing budgets…all the way down to count-every-penny non-profit sized budgets.
Craig's formal education includes a Computer Science and Mathematics BAS from MSU and a Business Website Concentration BAS from Davenport University. As an advocate for continued education and growth, she has earned her Masters in Business Administration with a concentration in Marketing. As a life-long learner, she is currently pursuing a Graduate Data Certification from Davenport University.
Contact Jennifer Craig . 231-342-0412 or [email protected]