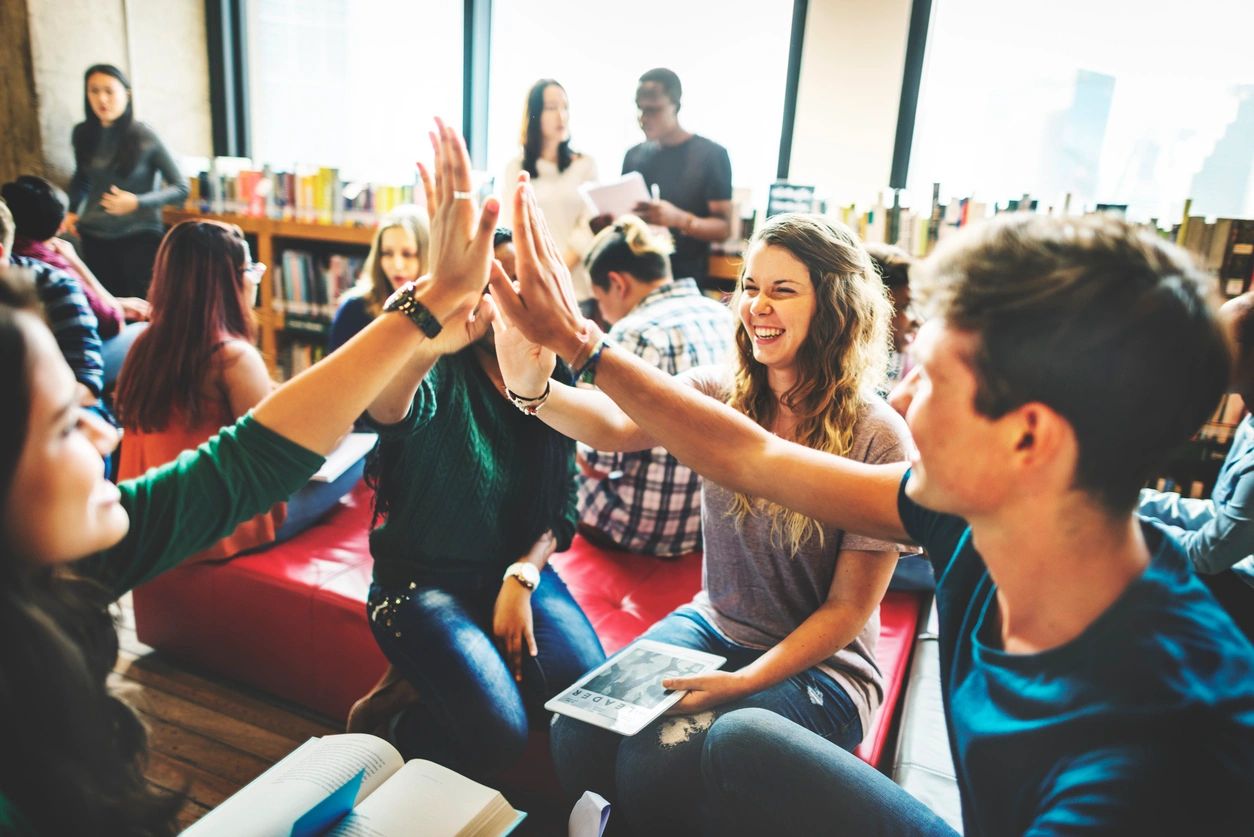 Learn for free!
There's no such thing as free lunch! These workshops are free, but not free from your time and energy.
We also offer professional paid boot-camps as well. Lower cost than traditional agency and consulting fees with a scalable approach to business and marketing.  Check out our Boot Camps
Review the menu items for current  Workshops or browse dates in the calendar.