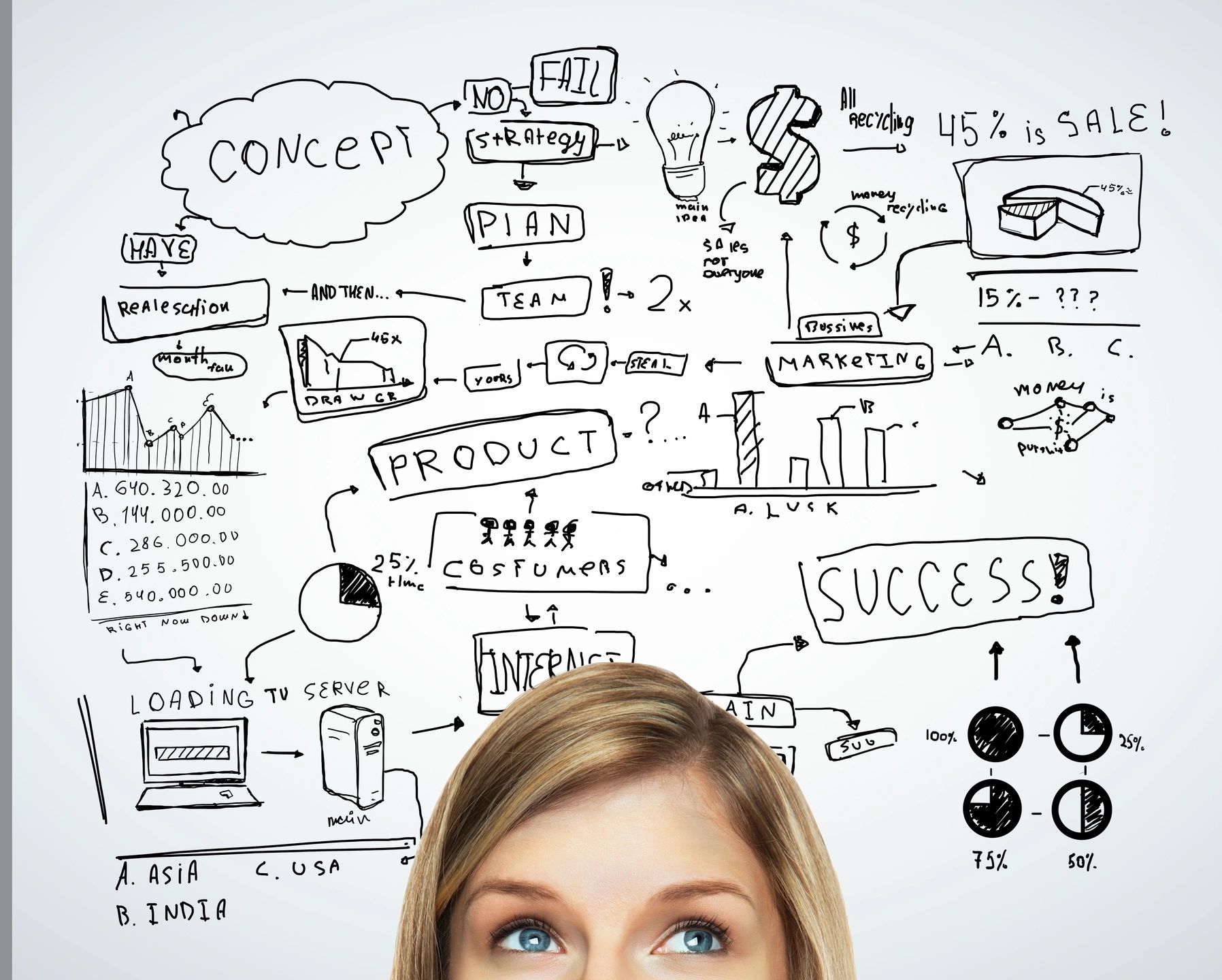 We improve business operations, and efficiencies.
You'll need to support the influx of activity created from the strategic marketing and sales plan.
We identify current gaps/opportunities in operations and recommend solutions.  We develop a plan to support increased marketing and sales activity.
Redundancies
Inefficiencies
Tools
People
Processes
 How can we help? Contact us to discuss your needs.