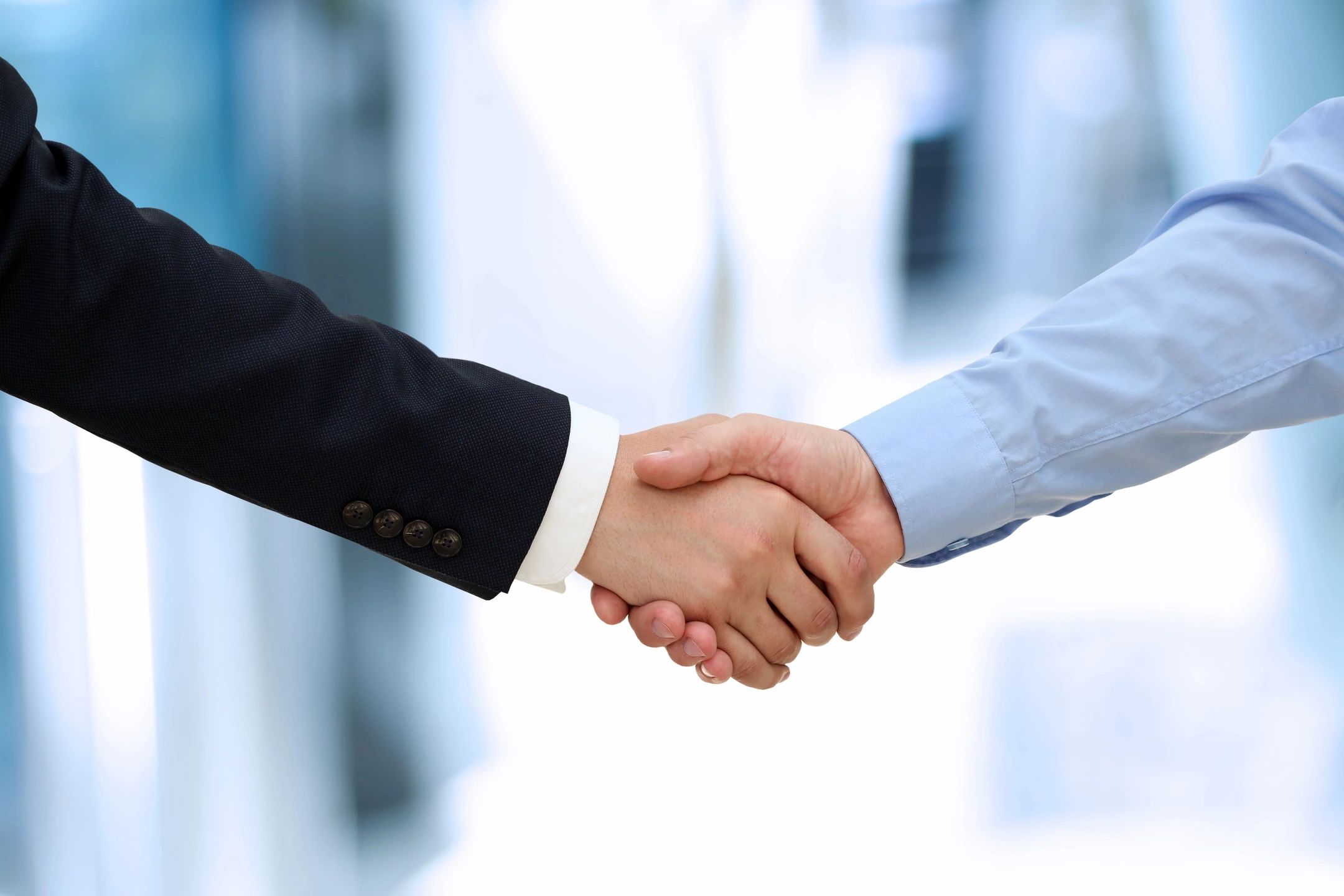 Let's talk business goals.
Sometimes talk IS cheap!
We offer a free* initial consultation to our clients—that's one less thing you'll have to spend money on.
Don't worry—we're not going to try to sell you anything. Let's talk to find out if we're a good fit for your needs, then go from there.
Schedule your free consultation
*Free until we sign agreements and down payment is made.