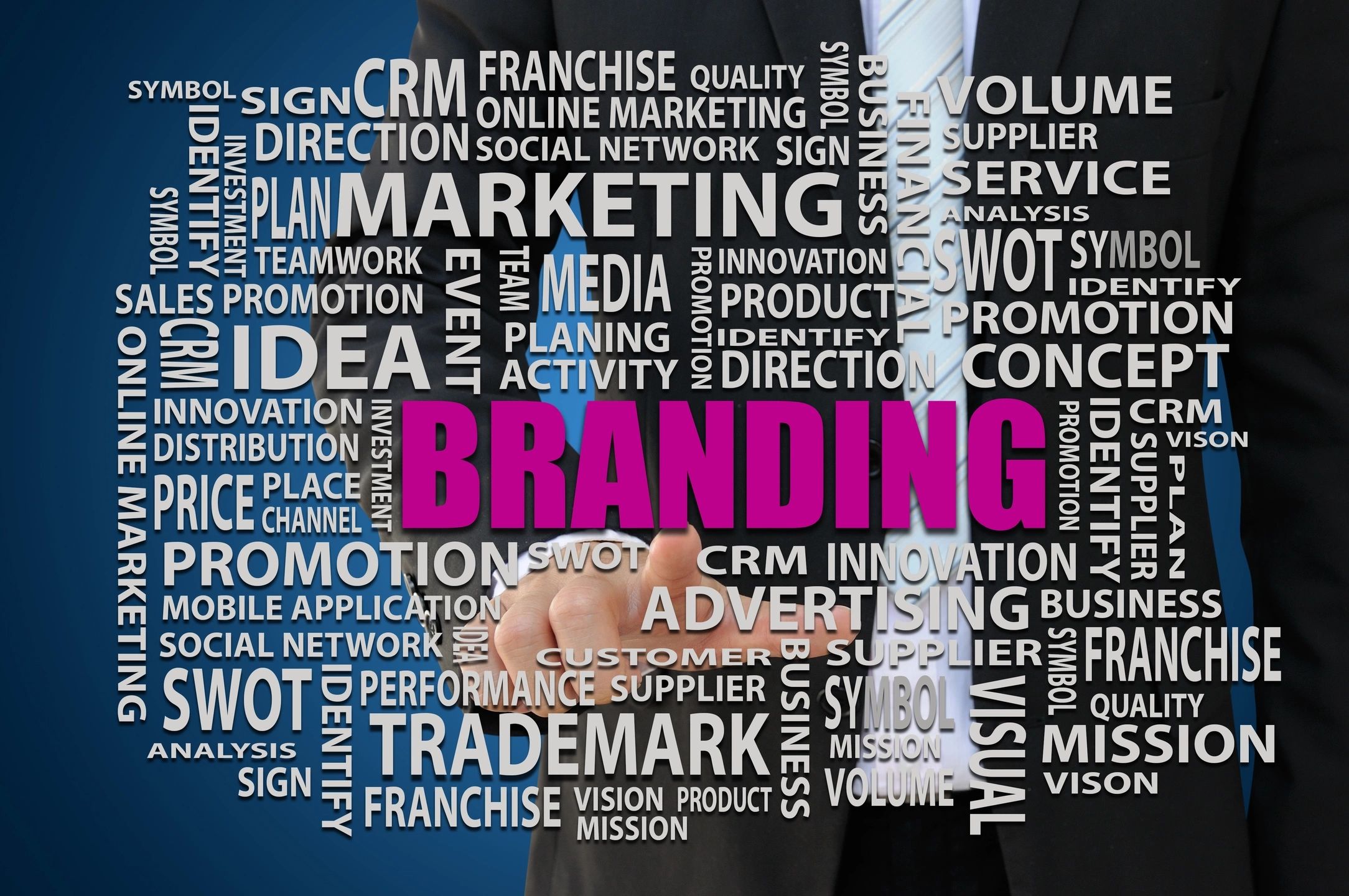 We create data driven plans that work.
Build awareness around your brand.
Our marketing plans are designed to create leads, generate sales and create brand advocates that work for you. We help with all phases from marketing to sales, or just the ones you're stuck in:
Awareness
Consideration -Engagement-Research-Evaluation
Commitment-Sale/Purchase
Convert
Retention (Loyalty)
Advocacy (Referral, WOM)
Data Driven Strategic Marketing
We create your marketing and sales plan, then help you shop the market for quotes from design and development experts. This method provides you with unbiased quotes from third parties, with the assistance and direction of a marketing expert.
CMO Workshare
Do you need the expertise of a CMO, but don't need them on staff full-time? Hire an executive level marketing consultant on an as-needed or ongoing part-time basis.
Digital Marketing Packages and Services
The cost of getting your website up and running shouldn't be a mystery. Check out our packages to see if we're a fit for you.