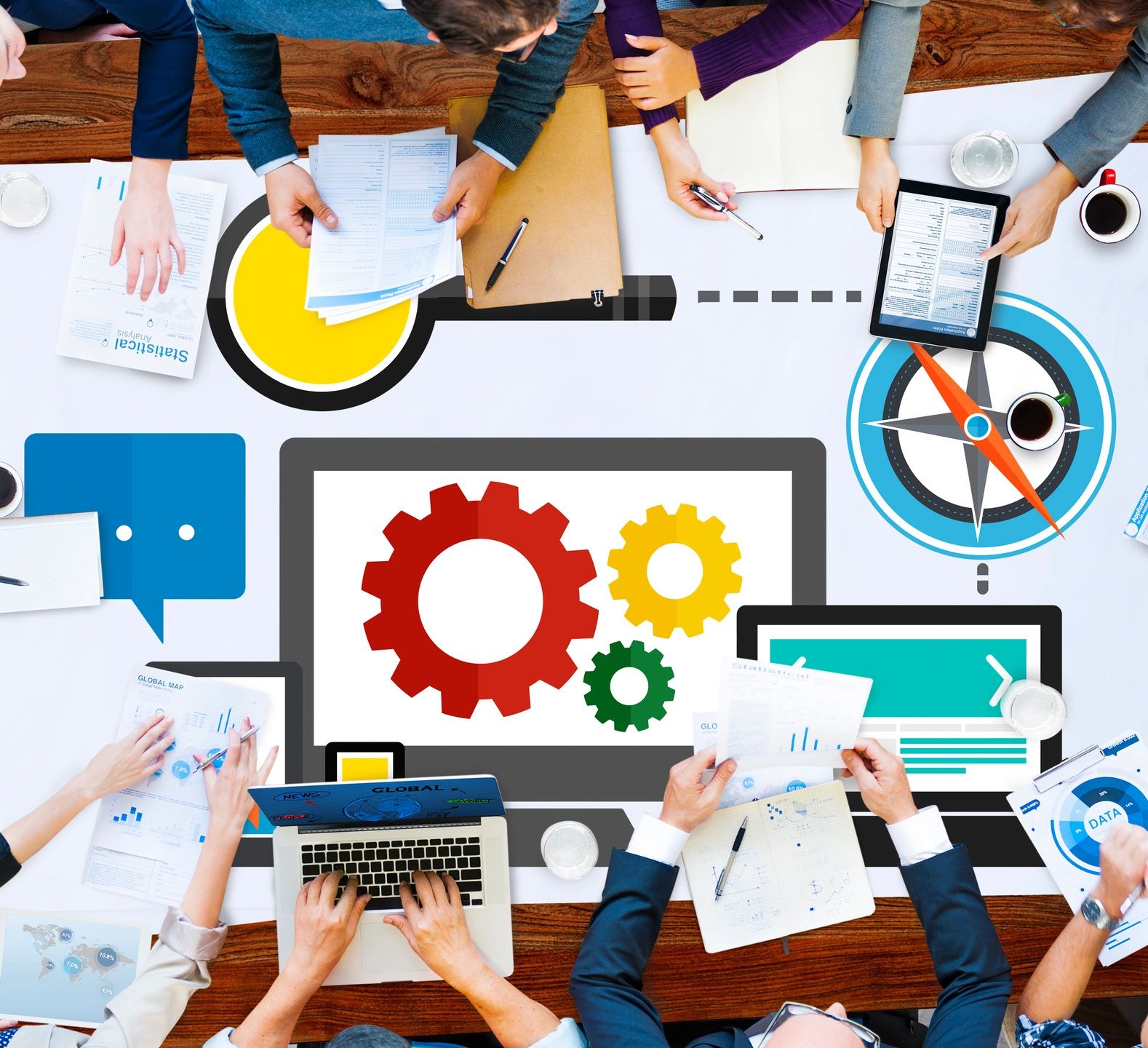 Facebook and Instagram Workshops
Facebook & Digital Promise has partnered with Plan To Succeed to deliver it's Digital Promise to Northern Michigan. 
Digital Promise's Mission 
"To spur innovation in education in order to improve the opportunity to learn for all Americans through technology and research"
Hands On Workshop 
Each course has a two part module. We have  office hours for individuals or groups/teams for more one to one  learning and assistance.
Sign Up and Check Class Times for Part 1
1: Social Media Marketing Basics
Interested in building your business? Social media can help you connect with your customers and grow your business.  Learn the basics– plus how to create a Facebook Page to reach existing and potential customers.
2: Marketing with Facebook Pages
Get the word out!  Learn to use your Facebook Page to build awareness of you organization and connect with your audience.  Keep customers updated and informed on your latest company events, announcements, and products.
3:Marketing with Facebook Ads
Create a compelling and targeted experience! Advertising with Facebook is an influential way to reach your audience. Learn how to create a simple ad campaign for your organization that is in line with your specific business goals.
4:Marketing with Instagram
With 1 million people on Instagram, it's a perfect complement to your Facebook Page.  Learn how to use this popular photo-sharing platform to market and advertise your business and create an authentic experience for your target customers.
 Next Level -Boot-camp Workshops (prices vary)
1. Jump start your sales with the Jump Start Website Boot Camp
2. Boost your business with the Accelerate Boot Camp
Contact us to discuss special rates for your team, or learn more about our available workshops from the links below: