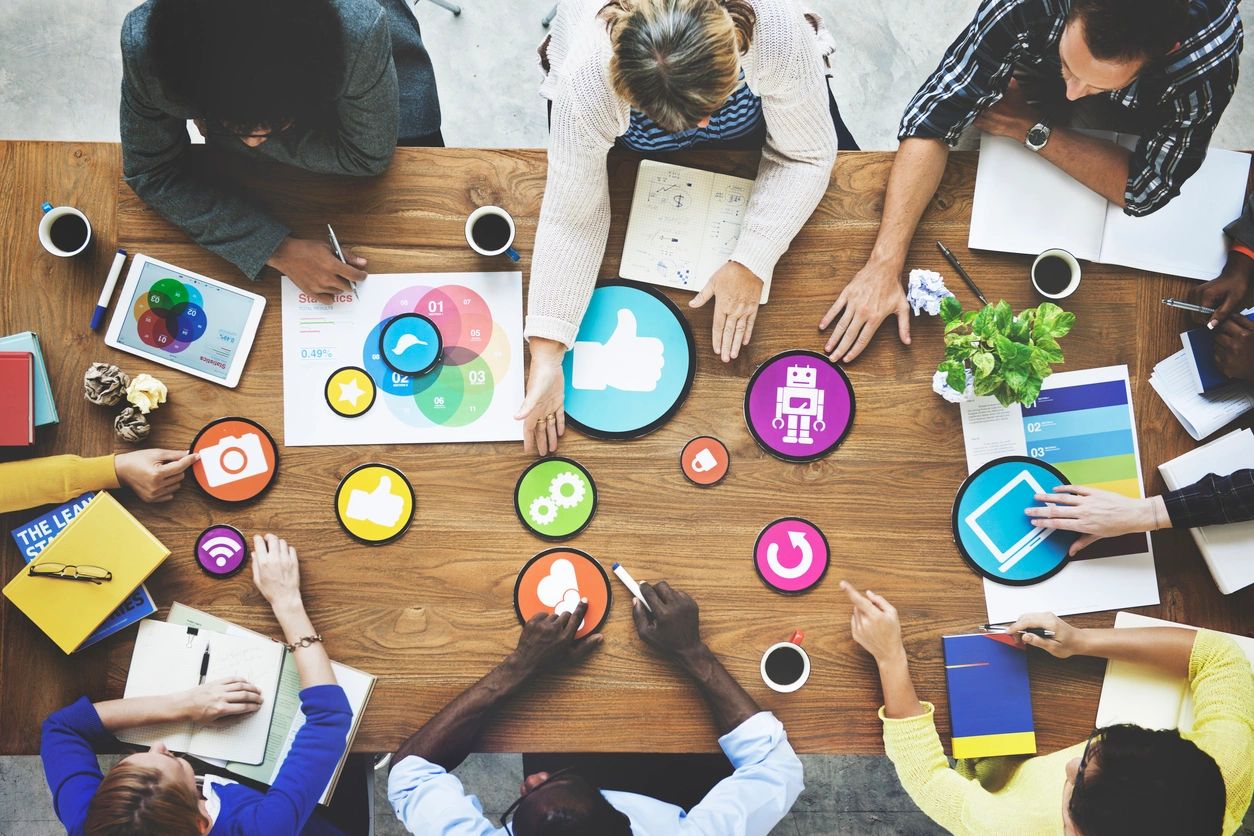 Sign Up and Check Class Times for Part 1
Module 2 Challenge 
Now that you have a basic page for your organization, in this mini-challenge, you will use your new Facebook page to build awareness of your organization and to connect to your audience.
Learning Objectives
Students will gain a fundamental knowledge of social media marketing using Facebook.
Understand what it means to use Facebook to promote a business
Understand how to use Facebook Pages to build a presence of an organization
Understand key strategies on how to create content and posts that engage audiences
Understand how to use Facebook comments and Messenger to build a relationship with an audience
Understand how to use Page Insights to report on likes, shares, views, and other key information about the organization's Page.
Skills Acquired
Create and use posts of different types to engage an audience and build presence
Monitor and respond to comments to build relationships
Use Messenger to communicate directly with users to build relationships
 Next Level -Boot-camp Workshops (prices vary)
1. Jump start your sales with the Jump Start Website Boot Camp
2. Boost your business with the Accelerate Boot Camp
Contact us to discuss special rates for your team, or learn more about our available workshops from the links below: