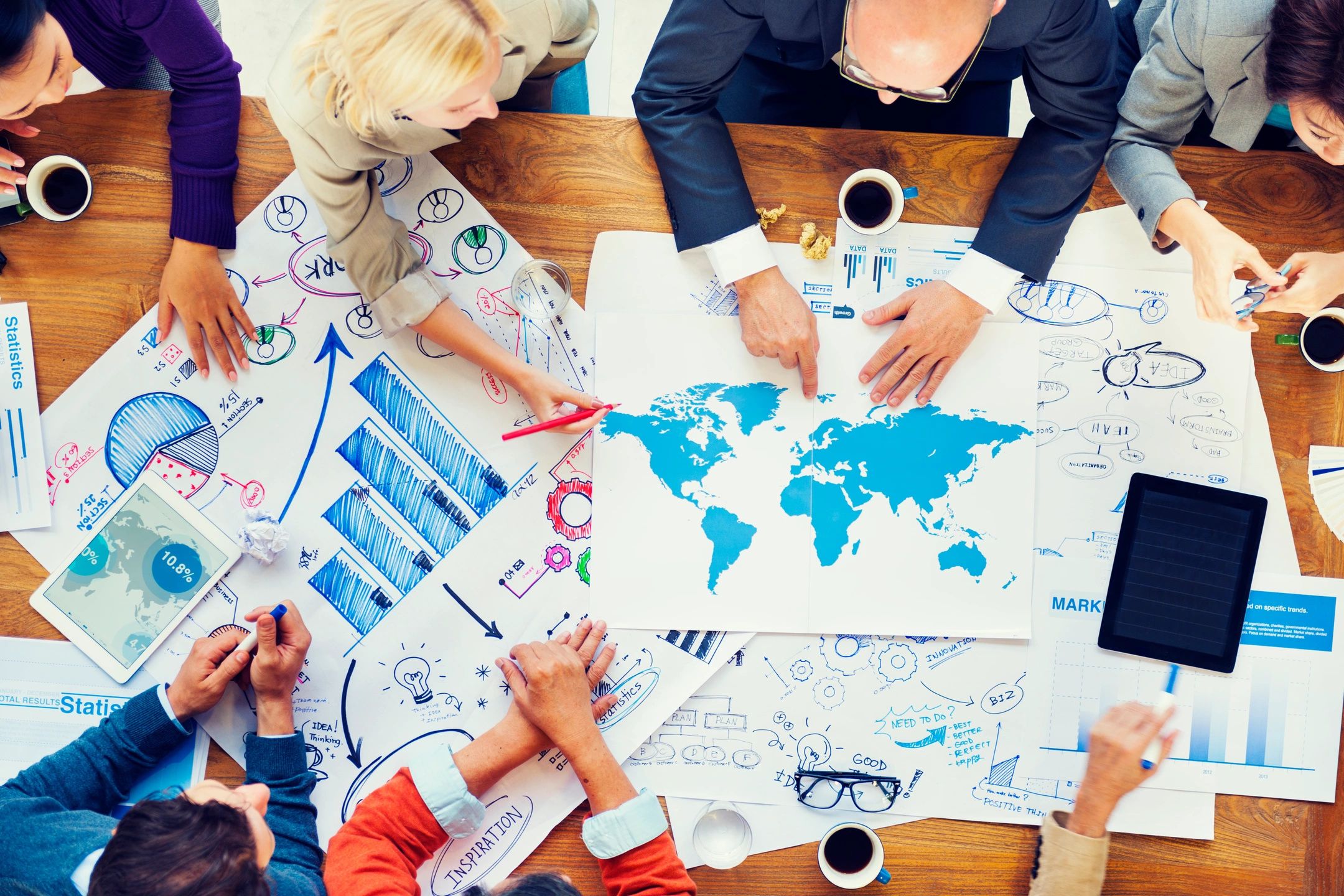 Expert Solutions
Business Operations & Management (O&M)

Marketing

Sales

Customer Service 
Advise, Plan, Vendor Management, Execute and Deliver!
There are many ways we help businesses achieve business, marketing and sales goals. A few of our staple services are:
Membership and Retainer- Access expert consultants for all our services on an ongoing basis! Subscribe and save!
Technical Operations and Automation- – We improve  operations, and  create efficiencies for Business, Marketing, Sales, Customer Service and Customer experience.
A popular need right now is appointment setting, scheduling, text notification services!
Analytics and Insights – Data, Insights and Analytics
Business & Marketing Plans –  We create plans that maximize your business and marketing efforts in the most efficient manner.
Marketing – We create and execute data driven plans that work.
Digital Marketing -Websites, social media management, email marketing, and more!
Data-driven strategic marketing -Marketing plans designed to maximize your ROI.
CMO Work-share! – We're a time share Chief Marketing Officer. We work for you on a fractional basis. 
You can mirror a part-time CMO on staff—but without the overhead of employee benefits, staffing and hiring costs.
Project Management – Get it done! Execute in a timely, cost-effective manner
The best way to find out how we can help your business is to set up a time to talk through your needs and determine if we are the right fit for your organization.