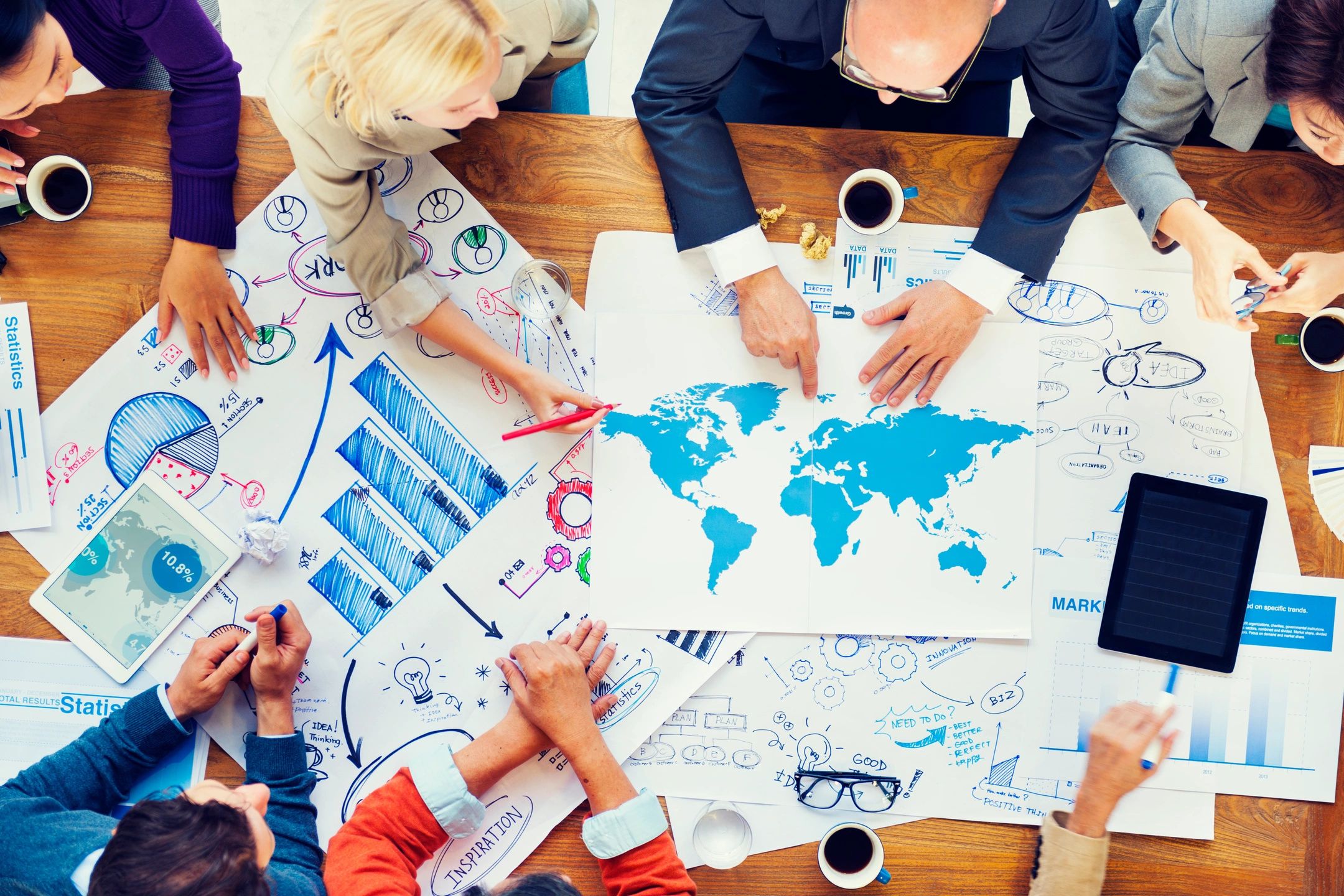 Marketing, Sales and Business Services.
There are many ways we help businesses achieve marketing and sales goals. A few of our staple services are:
Analytics and Insights – Data, Insights and Analytics
Business – We improve business operations, and efficiencies.
Business & Marketing Plans –  We create plans that maximize your business and marketing efforts in the most efficient manner.
Marketing – We create and execute data driven plans that work.
Digital Marketing -Websites, social media management, email marketing, and more!
Data-driven strategic marketing -Marketing plans designed to maximize your ROI.
CMO Work-share! – We're a time share CMO!
Project Management – Get it done! Execute in a timely, cost-effective manner
The best way to find out how we can help your business is to set up a time to talk through your needs and determine if we are the right fit for your organization.