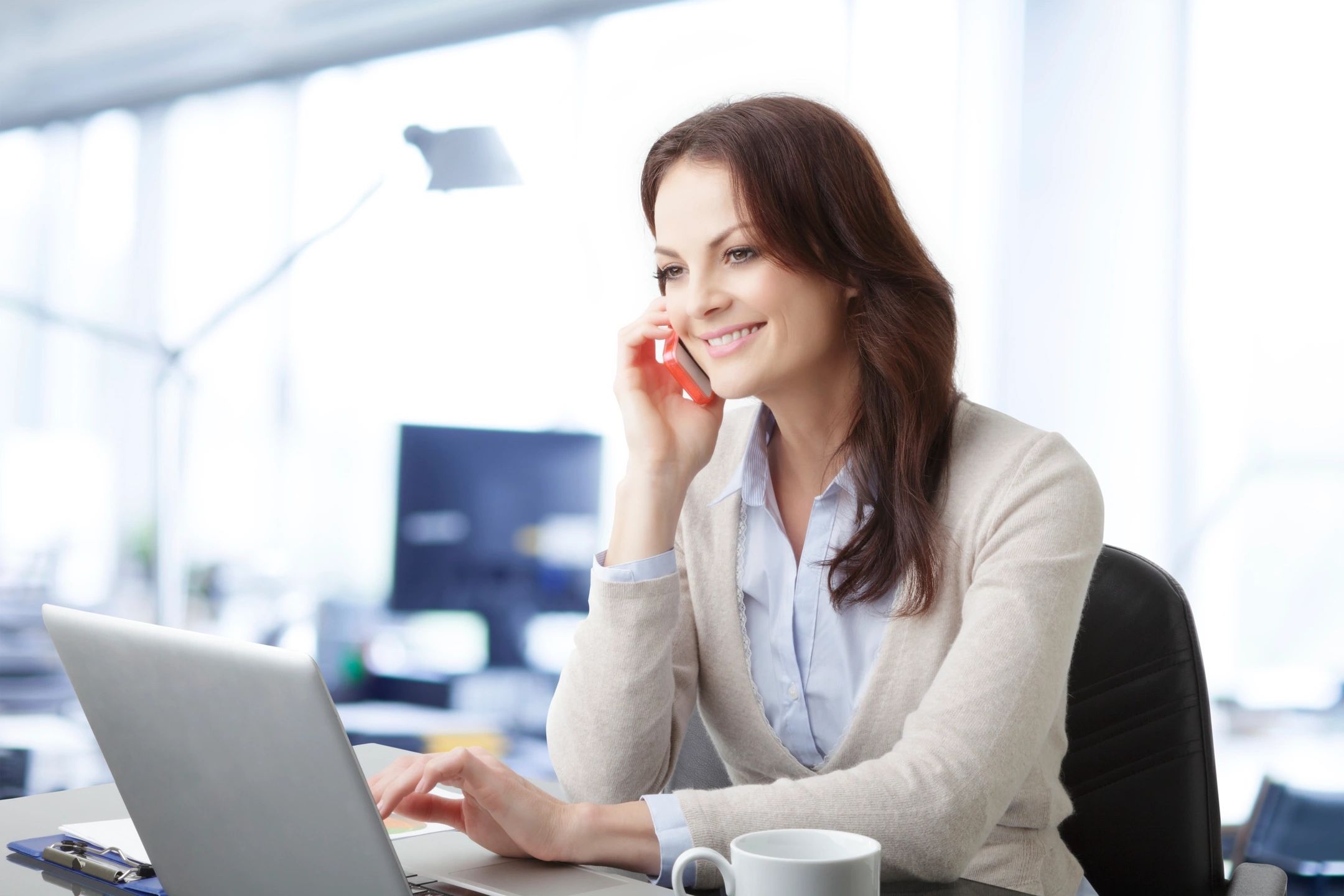 No one likes to get the runaround on the contact page…
So we've made it easy for you to connect with us.
You can contact us directly:
Call or text: 231-342-0412
Email: [email protected]
Social: Facebook messaging
Or schedule a call in advance:
Our office hours are Monday-Friday from 9am-5pm EST. If you contact us outside of business hours, please know that you are our first priority once we're back in the office.