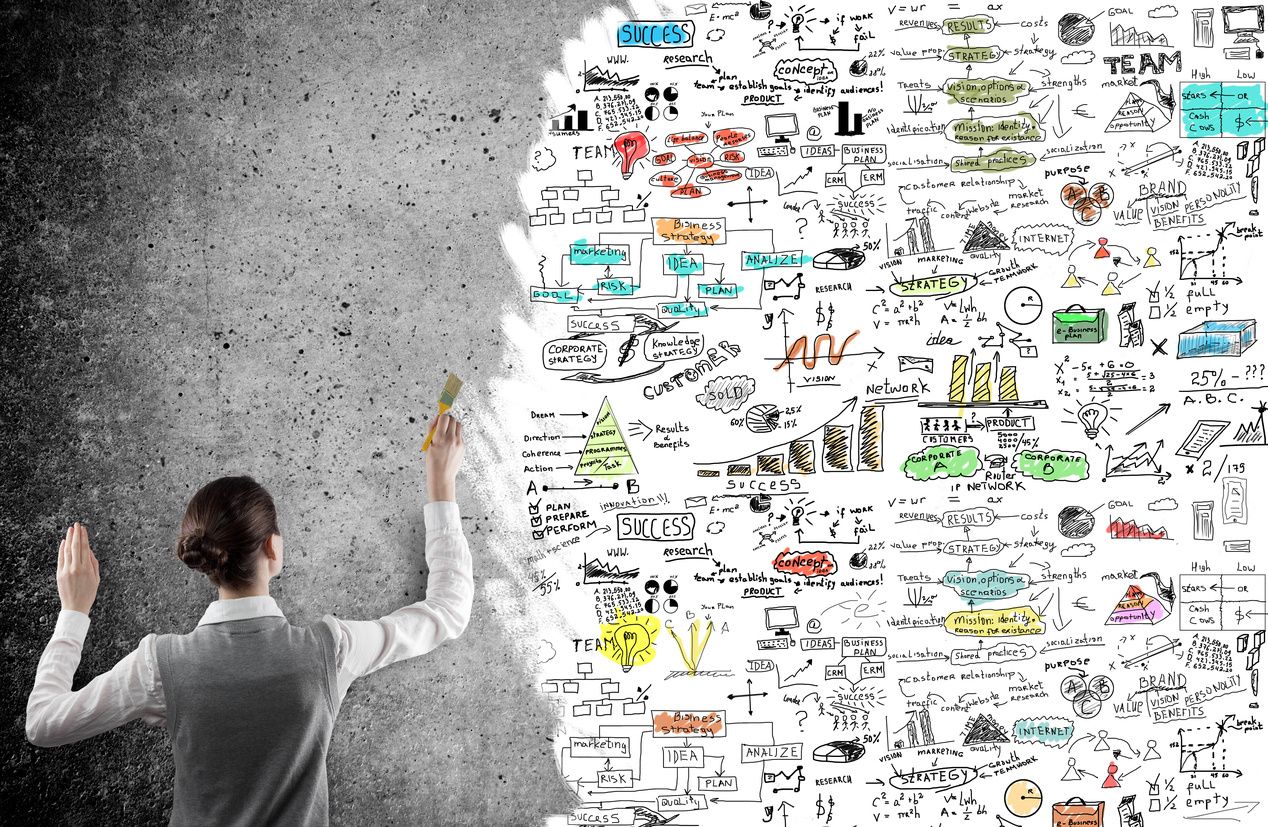 Chief Marketing Officer
Hire your CMO on an as-needed or part-time basis. We're a time share CMO!
You only pay for the time you use.
We offer two contract options:
1-Monthly subscription for ongoing services
Our subscription option allows you to spread out your costs to help with cash-flow. You can mirror a part-time CMO on staff—but without the overhead of employee benefit and hiring costs.
Contact us to learn more about our subscription options.
2- Pay as you go
Purchase time as needed when you require the expertise and perspective of a 3rd party.
Ready to talk strategy?