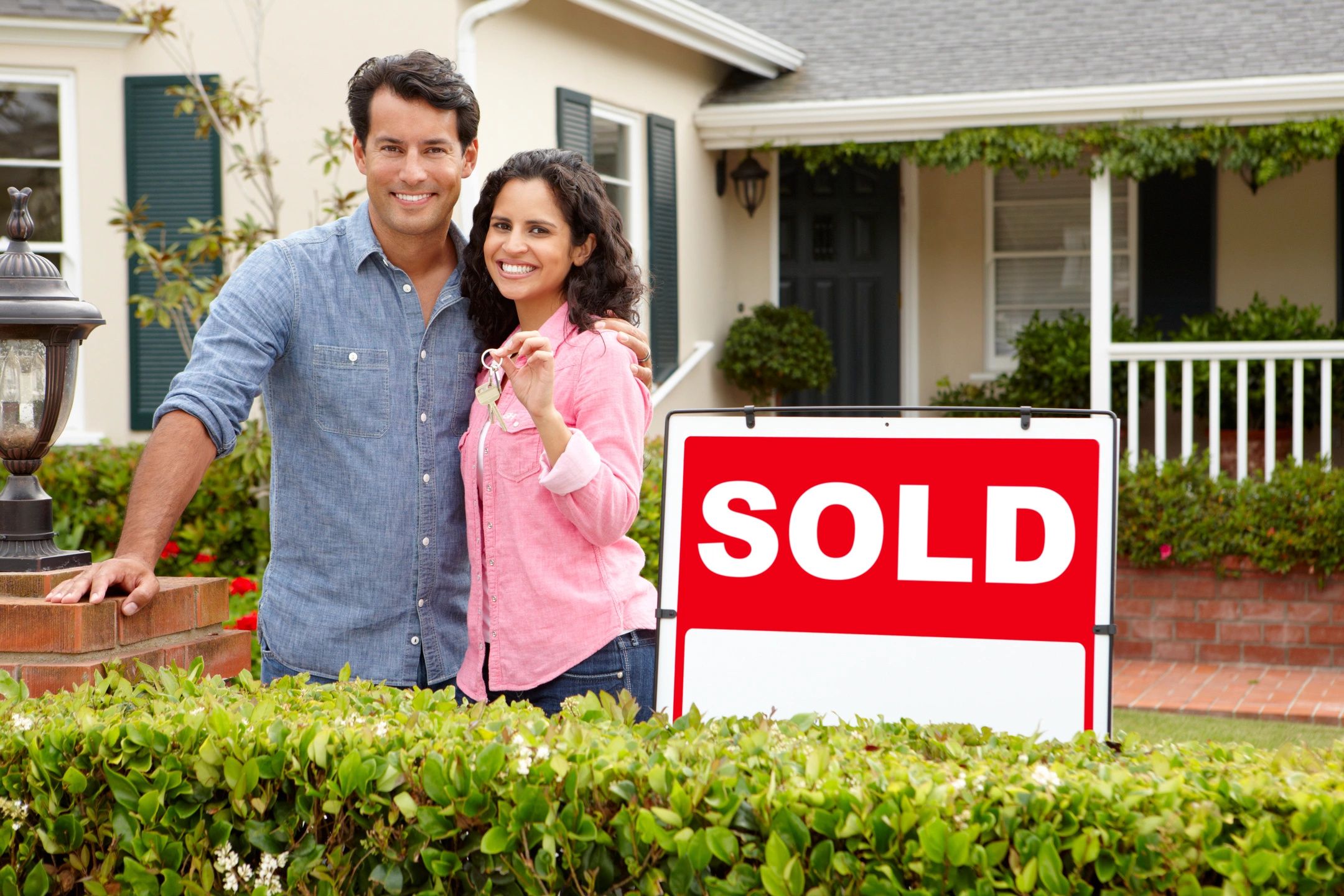 "We already have a realtor" or "I didn't know you were in real estate"… Sound familiar?
There are only 24 hours in a day, and you need to sleep, eat and enjoy life. Building relationships and reaching people that are ready to buy or sell can be overwhelming, and many don't know where to begin.
Our workshops are designed to get your real estate business up and running fast, cheap, and with tools that are both free and easy to use. Everything is up and running when you walk out of the workshop so you can immediately start marketing to potential clients.
Nurturing your client relationships doesn't need to be a full time job—we'll show you how, and give you the tools to get back to your life.
Contact us to learn more