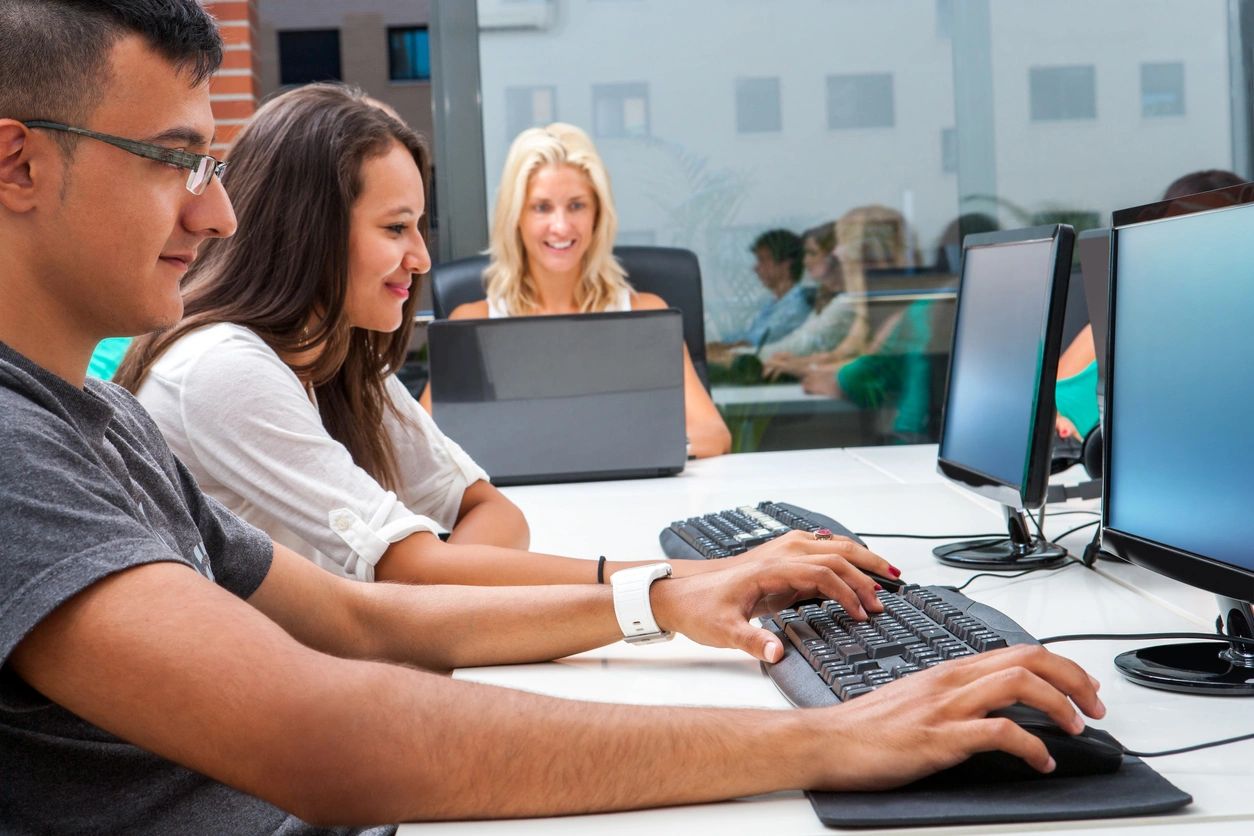 Go to market faster, cheaper, smarter
Our boot camps are led by highly experienced consultants who understand the needs and constraints of independent entrepreneurs or lean startups.
We work hands-on with you so that you end your session with ready to use tools, and the knowledge to do so. Participants are also given some freebies! Contact us anytime to learn more.
Ideal for any business that wants to avoid traditional advertising and marketing agency fees
Jump start your sales with the

Jump Start Website Boot Camp

Boost your business with the 

Accelerate Boot Camp

Workshops for 

Teams & Groups
All of the tools that we use in our workshops are both free and easy to use, so there's no prerequisite technical experience required—in fact, not being tech savvy is a reason to attend!
We…
Walk you through setting up the tools you need,

Show you how to automate them, and;

Teach you best practices that provide proven best results.
Our workshops cater to all types of business including, but not limited to;
Independent Sales and Marketing
Mortgage Brokers

Advisor's
Consultants

Products

Job hunting? This is a great way to get ahead of the competition.
Small Business LLC's and DBA's, non-profit and for profit
Local start ups

Retail shops

Salons

Legal Practices

Not limited to these! Anyone with a small business will benefit.

Personal Services with Appointments
Cleaning service

Counseling

Massage Therapy

CPA or Accountant

Not limited to these! Anyone with a personal service will benefit.