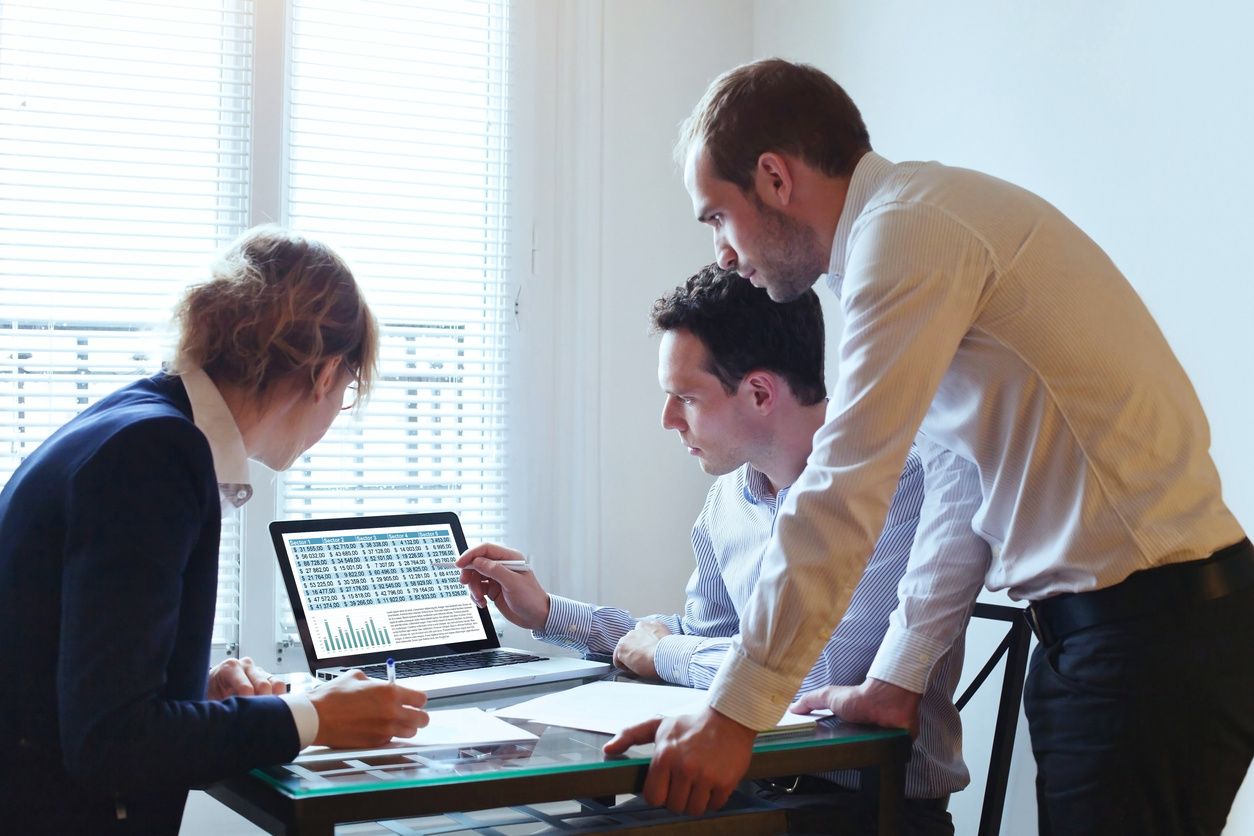 Jump Start Your Sales
In today's business world, a professional website is a must have. More importantly, it needs to be effective by bringing exposure to your business and driving leads.
In this workshop, we'll get your business setup with a professional website and show you how to integrate 10+  tools into it that create automation and efficiency for your business. You'll also learn how to use social media and email marketing in conjunction with your new website for maximum impact. The best part is that you can work from anywhere with a connection!
Contact us to learn more about setup or service options.
Already have a website? Just need the boost? Check out our Accelerate Boot Camp 
Ready to jump in?
Already have a website? Just need the boost? Check out our Accelerate Boot Camp